Furniture and Cabinetry
The following images have been chosen
to give you a broad range of past work.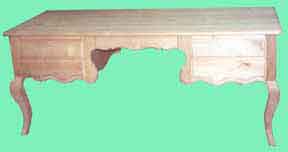 French Provincial Desk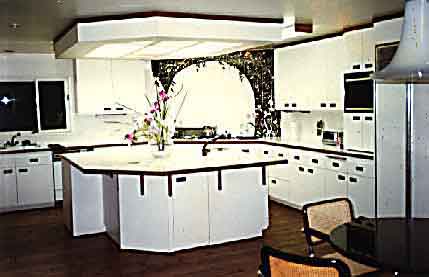 Formica Kitchen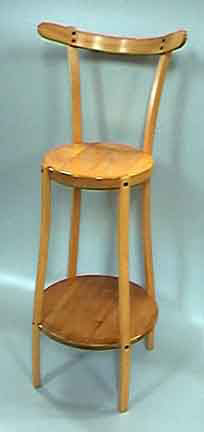 Mahogany Louis 14th Writing Desk Maple Bent Wood Laminated Bar Stool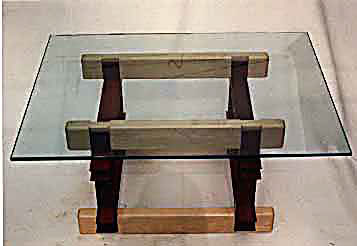 Coffee Table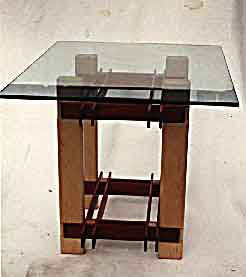 Same Table as Above but configured as an End Table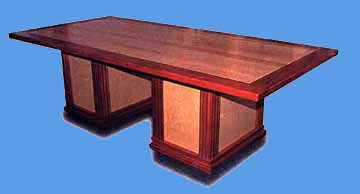 Honduras Mahogany and Bird's Eye Maple Dining Room Table
40" X 96" X 30"
TV/Stero Cabinet Maple 48" X 96"X 24"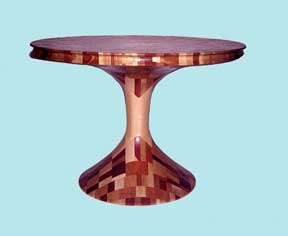 Laminated Table Turned on a Lathe. 30" in Diameter and 29" Tall. Composed of 9 different Woods.